Upcoming Networking Event

RBN's Live & In-Person Networking Luncheon

Wednesday, November 30

11 am to 1 pm

DO NOT MISS THIS EVENT!

Special Program that Gets You Connected!
Great Venue, Food & Lots of Networking!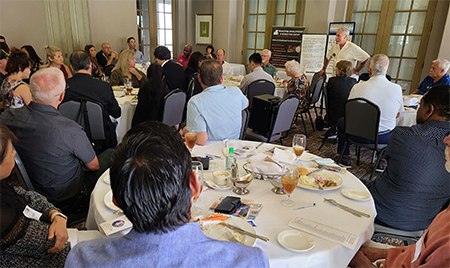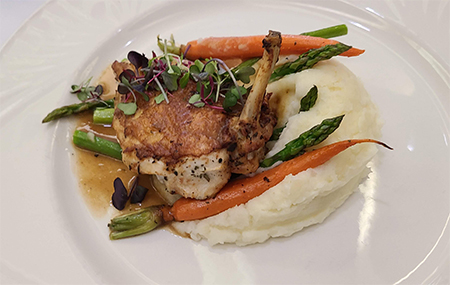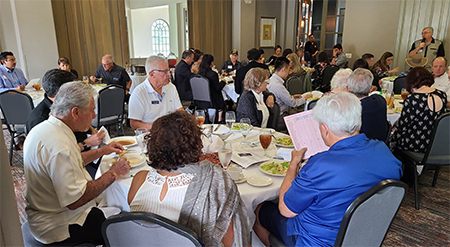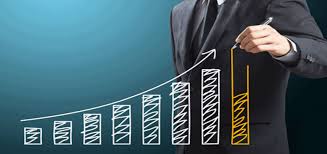 Join RBN Now and take advantage of our $200 Discount and the option
of paying your Membership in full or up to 3 Monthly Payments.
ALSO, At RBN, You pay ZERO every year to renew your Membership!

NO MEMBERSHIP RENEWAL FEES, EVER!







RBN is a "FREE STYLE" Networking Group
No Mandatory Attendance, No Restrictions, No Rules & No Penalties

Welcome to Orange County's Premier Business Networking Group

RBN is one of the largest & most active business networking
groups in Southern California. We have proudly served
over 25,000 business professionals since 1995.

Our mission is to provide you and your company with effective
business networking sessions, innovative marketing programs and
educational networking tools to promote and grow your business.







Please enjoy this short 2-Minute Video of the RBN Expo


To see the photos in Facebook, click below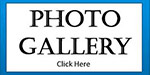 Join the Largest Networking Group in Southern California
with Over 3,000 Members & Over 25 Years in the Making!





Welcome to Orange County's Premier Business Networking Group

RBN is one of the largest & most active business networking
groups in Southern California. We have proudly served
over 25,000 business professionals since 1995.

Our mission is to provide you and your company with effective
business networking sessions, innovative marketing programs and
educational networking tools to promote and grow your business.

RBN focuses on the unique individual needs of its members.
Our most important relationships are the ones we help
you build with other business owners.



We do not claim to be the Best... Our Members Do!

To be added to our email invitation list:



RBN is a "FREE STYLE" Networking Group

Please Listen to this One Minute RBN Audio